Building the future
Since its formation in 2010, TMC Pvt. Ltd. (Formerly known as TallyMarks Consulting Private Limited) has been one of the pioneers of Business Intelligence in Pakistan and now is one of the largest System Integrator companies in the region. Offering a comprehensive range of digital transformation solutions to help organizations leverage the power of data and technology to drive growth and competitiveness. TMC build its strategic partnerships with global technology leaders SAP and Qlik. We have achieved SAP Gold partnership and Qlik Master Resellership in the region through our dedicated efforts. Our expert team has served numerous clients belonging to a variety of industries across Pakistan, the Middle East and North America. Our services focus on the complete Digital Transformation journey, helping customers use technology to trust, transform and thrive today and tomorrow.
We are offering cutting-edge technology to improve customers' experiences. Our approach and methodology are customer-centric. We believe in consistency, determination, hard work and our mission is to show profit driven results to our clients all over the world by the accurate usage of SAP services. We are considered to thrive in challenging projects by giving the right set of quality work.
Our offerings fall into the following categories: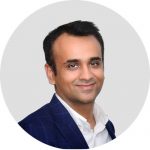 Abdul Haseeb
Managing Director
Mohammad N. Arslan
Chief Customer Officer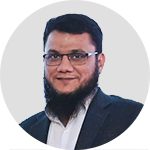 Shakeel Ahmed
Director Operations
Umair bin Wasim
Director - Data, Strategy & Automation
Mohtashim Jangda
Director Business - MENA & USA
Kashif Mustafa
Head of Human Resources & Company Secretary
Mission
Add value and deliver innovation to our client's business operation via our technology and change management skills
Vision
Become an innovation leader in delivering Enterprise Business Applications across multiple industries, globally.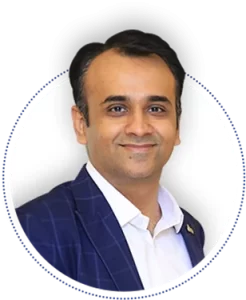 Message from the Managing Director TMC

Large amounts of data exist within the public and private sectors by virtue of digital transformation initiatives. However, the challenge that the future holds is managerial – all the data is coming but the problem is how to make it actionable towards business goals and objectives. The full benefits of business intelligence are reaped when it is made available to all concerned knowledge workers. One of our main goals is to bring IT and management on one platform where they deliver BI to themselves in a governed, secure and outcome-oriented approach.
Abdul Haseeb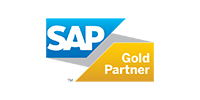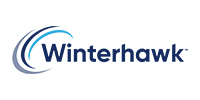 GIVING BACK TO THE SOCIETY
Sindh People's Housing for Flood Affectees (SPHF)
TMC (TallyMarks Consulting) is excited & privileged to be a part of the MIS Project for Sindh People's Housing For Flood Affectees (SPHF), an initiative by the Sindh Government for the reconstruction of 2.1 million houses destroyed by devastating floods in 2022. The system will run on SAP S/4HANA & will ensure efficiency, effectiveness, convenience and above all transparency.
Punjab Primary & Secondary Health Care Department
TallyMarks Consulting – TMC in partnership with Qlik enabled the Minister of Health, Punjab, to manage and improve health care for the masses. The Minister of Health is provided with innovative dashboards for analytical and actionable insights. This will be assisting the Healthcare & Medical Education Department, Government of the Punjab, Pakistan.
United World Colleges - UWC
Pakistan National Council for United World Colleges (UWC) is an initiative that has been operating in Pakistan since 1982. TallyMarks has been supporting this noble cause to provide scholarships and support those students who are deserving of a good education but lack the resources.
Coalition for Organ Failure Solutions (COFS)
With organ trafficking on the rise globally, COFS is playing an important role in trying to fight against this activity worldwide. TallyMarks has partnered with COFS in developing a customized application that would help COFS track organ trafficking globally and hopefully put an end to this business.